Twitch Livestreamers, Editors and GFX Artist Wanted!
By Nahkrin 4 months ago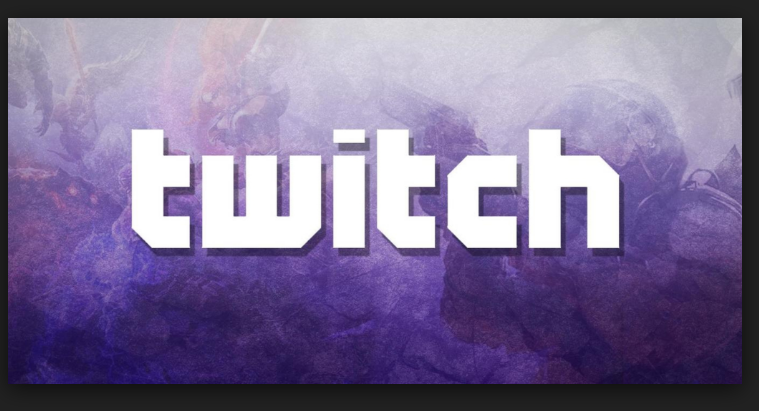 Greetings, 1v1LB. With a new and improved 1v1LB coming up on the horizon, we are looking to expand our staff. If you are an editor, Twitch livestreamer or GFX artist looking for a place to start, then 1v1LB is perfect for you!
Here's a list of what we are looking for:
Editors:
Make sure you have a portfolio of edits to show. You will be in charge of receiving tournament matches to edit, King of the Hill matches and various other 1v1s to edit such as tournament finals and semifinals with top ranked players. You will receive compensation in the form of gift cards or cash and exposure rewarded. We look forward to seeing your edits!
Twitch Livestreamers:
Need to be Twitch active and produce high quality streams. You don't have to necessarily stream ranked matches only (although, we do prefer it). You can play other games if you like i.e Dark Souls, GTA V, Destiny, etc. Exposure rewarded through our TV app and a 1v1LB Sponsorship. If you are looking for a place to start and grow your audience, then this is the perfect place to begin!
Graphic Designers:
Have a portfolio to show us. Can create thumbnails along with slider artworks for articles. Create easy logos for players and help out with any artwork on the site. Will receive compensation in the form of money and exposure.
So if you or anyone you know is interested in becoming part of our staff, contact us at admin@1v1lb.com. We're looking forward to hearing from you!
Contact Us
Email: admin@1v1LB.com
Private Message DariuL
Keep up to date with tournament wins and updates during live matches by following us on Twitter: 

https://twitter.com/1v1LB
Follow us on Twitch for livestream of tournament matches: 

http://www.twitch.tv/1v1lb/profile
Like us on Facebook:
https://www.facebook.com/1v1LB-1657565881181579/?ref=hl